The body is meant to move
& happiest when we move it.

About the Clinic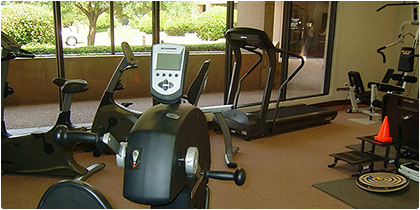 What to Expect from Us
Facilities that are carefully designed to address an array of injuries and movement dysfunctions: Ascent Physical Therapy is equipped with premier rehabilitation products that provide, when guided by a licensed physical therapist with over 25 years experience, the best rehabilitation and recovery outcomes available.
Therapists Liz Record and Cherie Havard provide individualized instruction and supervision to ensure correct movement for your healing bones, joints, and soft tissue. The amount of individual attention patients receive at Ascent Physical Therapy is a testament to our quality of care and the pride we take in the service we provide.